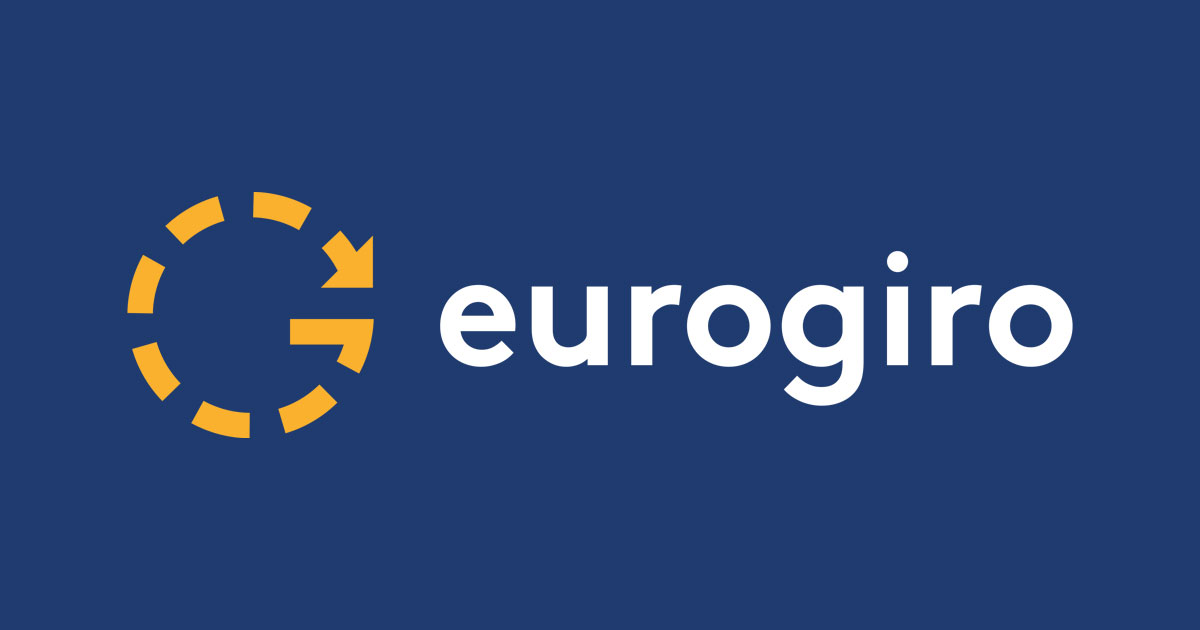 28. July 2021
Posta Uganda can now offer even more to its customers - in Uganda and abroad.
Leading the way in Postal Financial Services, Eurogiro is proud to announce that Posta Uganda has successfully launched the Eurogiro platform – the Eurogiro Financial Supermarket and PostalPay – across its Postal network. This partnership solidifies not only an important step in Eurogiro's future strategy of empowering the global postal community, but even more so, in supporting financial inclusion and access to financial services via the postal operators.
Jessica Uwera Sengooba, Manager Corporate & International Relations, Posta Uganda, and forthcoming PAPU Assistant Secretary General says "By connecting to Eurogiro's Financial Supermarket platform, we are now able to deliver international money transfers to our citizens, fast, inclusive, and at a competitive price. It is a moment of satisfaction and celebration of the hard work to enable Posta Uganda as the first Postal Network in Africa that is currently connected to Eurogiro's innovative new payment services, among which is PostalPay, the Post Office's digital money transfer service."
"I am very pleased that Posta Uganda has joined the Eurogiro Financial Supermarket platform and PostalPay, a digital solution enabling the sending of money digitally from the EU and the UK to Uganda. Uganda is one of the top remittances receiving countries in Sub-Saharan Africa (SSA).  I am sure that our partnership can bring us even more opportunities". –  Kim Fuglsang Kristoffersen, CEO of Eurogiro.
"We at Eurogiro are devoted towards financial inclusion and are focussed towards introducing digitized offerings for and with Postal Operators. Our aim is to combine the physical and digital world to support the Postal Operators in expanding their financial service product offerings and capabilities.  We look forward to a firm and a successful relationship with Posta Uganda in years to come" Kim Fuglsang Kristoffersen continues
Eurogiro was founded in 1993 by twelve European postal organizations, as a postal payment co-operative. Over the past 27 years, Eurogiro has consciously evolved from a Europe focussed payment infrastructure company into a global payment enabled infrastructure organisation thereby, empowering postal organizations and postal banks globally to offer a broad suite of financial services to its customers. Today more than 50 esteemed organizations are actively using the platform.
Posta Uganda is Uganda's Designated Operator for the provision of universal postal services. Posta Uganda operates a nationwide network of outlets and is active as an agent of Postbank and other banks, mobile money operators, and is licensed by the Bank of Uganda for remittance operations. Posta Uganda provides mail, e-commerce parcels, express, courier, other retail and ICT services. Posta Uganda was established in 1998 after separation from the Uganda Posts and Telecommunications. Posta Uganda is on a mission in building its physical infrastructure as a bridge between rural Uganda and the digital world.